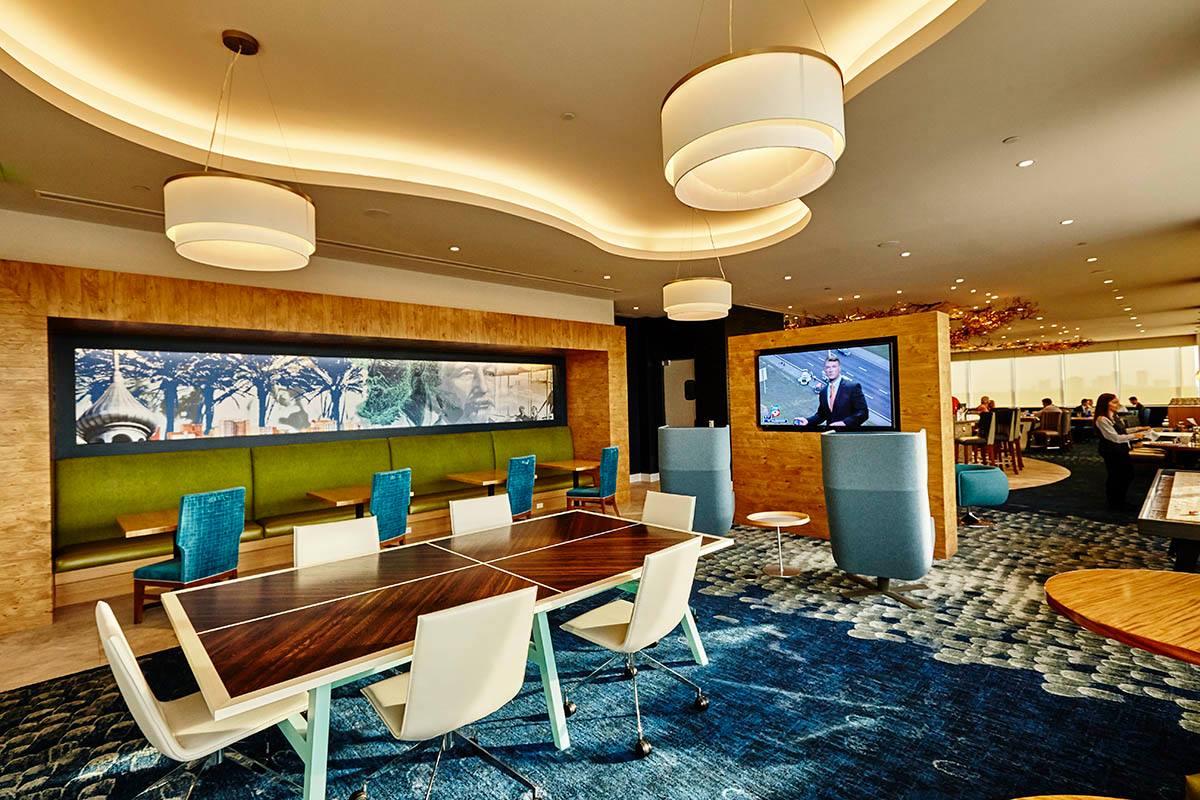 Register for the event here: http://emerge.tampachamber.com/events/The-Buzz-presents-4th-Annual-Emerge-Tampa-Bay%27s-Nonprofit-Fair-Attendee-Registration-3088/details
We are excited to combine the June Buzz event with the annual Nonprofit Fair. The Buzz is a monthly networking event for young professionals at a Tampa Bay area location. Drinks and light appetizers will be provided to the first 125 guests.
The Emerge Nonprofit Volunteer Fair mirrors a career fair with the goal of connecting nonprofits with individuals searching for volunteer opportunities. For the past three years, the Emerge Tampa Bay Nonprofit Volunteer Fair has increased awareness for community service and local nonprofits. The event provides the perfect platform for nonprofits to reach young professionals and other community members who want to make a difference in Tampa Bay.
This year the Nonprofit Fair will be held at The Centre Club on Monday, June 27, 2016, from 5:30 – 8:00 pm. Emerge Tampa Bay members and the community will have an opportunity to network with other attendees and visit with nonprofits to learn about volunteer opportunities in the local community.
Schedule of events:
5:30 – 6:30 PM: Registration and networking
6:30 – 8:00 PM: Nonprofit Fair
This event is free for Emerge Tampa Bay members and $10 for potential members.
A BIG thank you to our sponsor, Centre Club Tampa!